SIGHTS & SOUNDS.
One-Year Anniversary THANK YOU Party is an all-artist show with a few surprises in store!
APRIL 6, 5-9 PM
Join Markay Gallery artists and musicians, Trish Land & Adelaide Tai as they perform live together for this special one-year anniversary celebration.
Adelaide has been busy working on a new album, where you can hear the percussion sounds of Trish Land. Adelaide's voice is angelic & simply gorgeous. This, blended with intuitive painting & percussion by the one and only Trish Land, makes this a night to remember.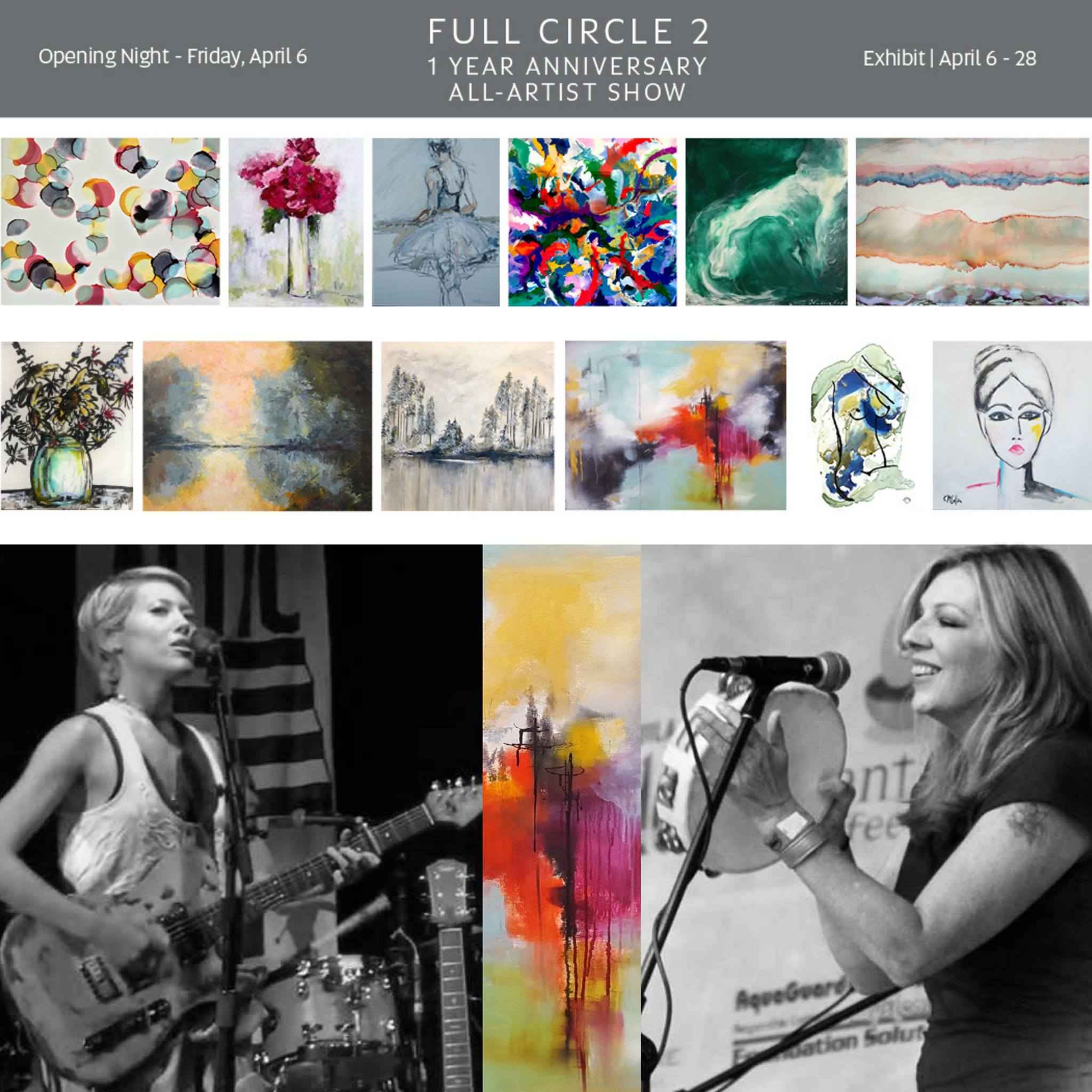 Join us as we say THANK YOU for an amazing first year and celebrate the sights & sounds created by the amazing talents who are Markay Gallery artists.