VISION BOARD WORKSHOP
May 19, 10:30 am - 4:00 pm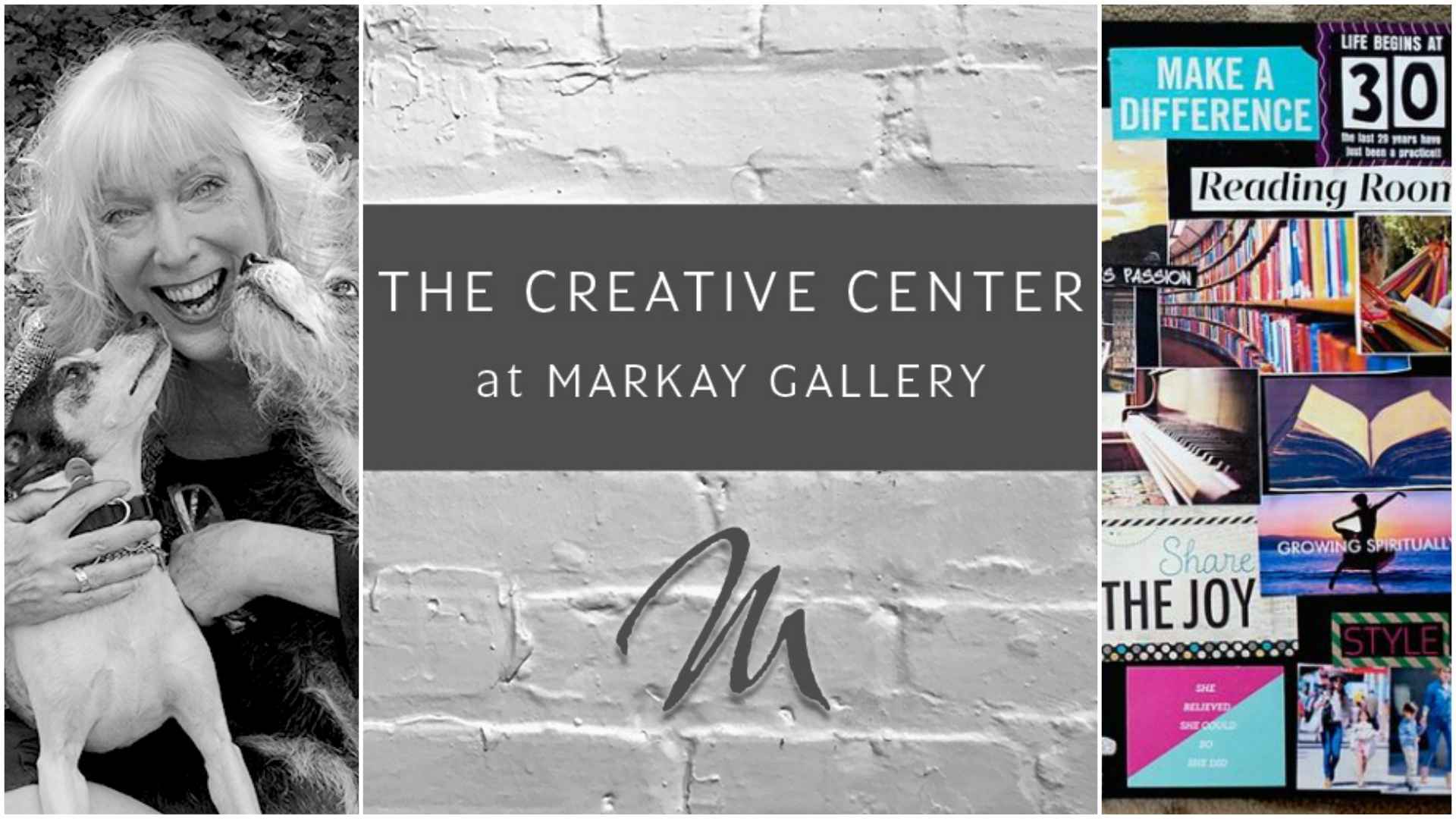 Class Description:
A Vision Board is a way to manifest your dream life. When you make a Vision Board, you get clear on what you want to create in your life. Many of us have fleeting ideas of what we want to be, do, or have in our lives. But they remain just that: fleeting. That's why Vickie Martin put this workshop together – to give you the space you need to intentionally define your dreams and create a VISION BOARD that will effortlessly attract your ideal outcomes.
Class size limited to 12 students
Class Cost: $70
Bring your lunch for an in-gallery lunch break
Contact Vickie Martin to Register.