INCREASE YOUR CONTRASTS CREATIVELY
May 12, 1-4 pm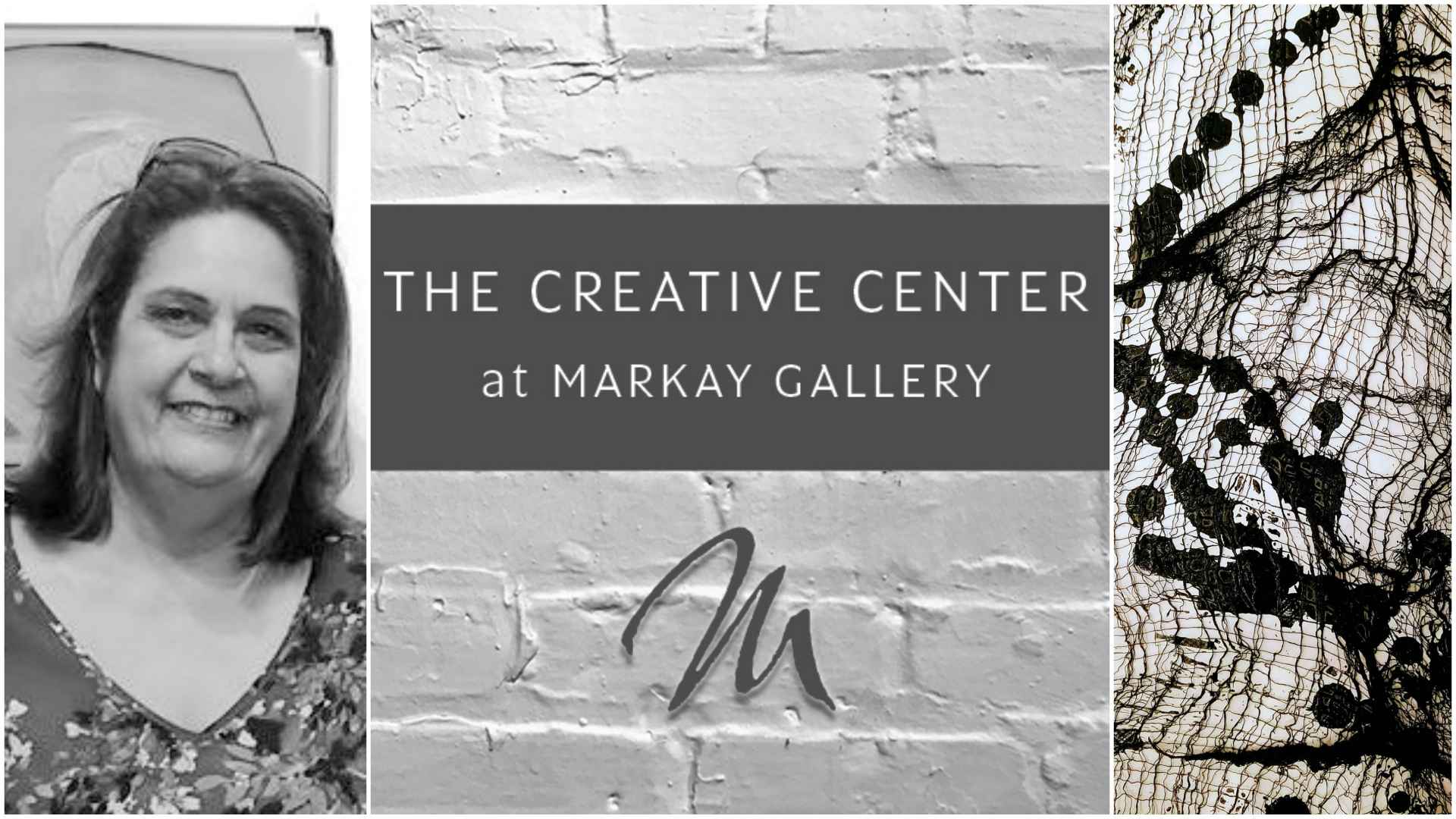 Class Description:
Do you want to make creative art and use stronger contrast? Want to make successful designs quickly with mediums that will surprise you with beauty? Join award winning teacher, Anita Stewart, as she gives step-by-step
demonstrations. You will be delighted with how easily you can achieve abstract art.

Class size limited to 20 students
Class Cost: $100
$25 Supply Fee
Contact Anita Stewart to Register.